Voya Learn bolsters employees' financial wellness
Live and on demand sessions, so employees can learn when, where and how they decide
Our new normal—thanks to COVID-19, social distancing guidelines and economic shifts—has given rise to two intersecting realities: amplified concerns about financial well-being in the workforce and exchanging face-to-face interactions for virtual meetings.
For Voya Financials' VP of Consumer Engagement and Loyalty, Chrisinda Mowrer, those two trends further validated the vision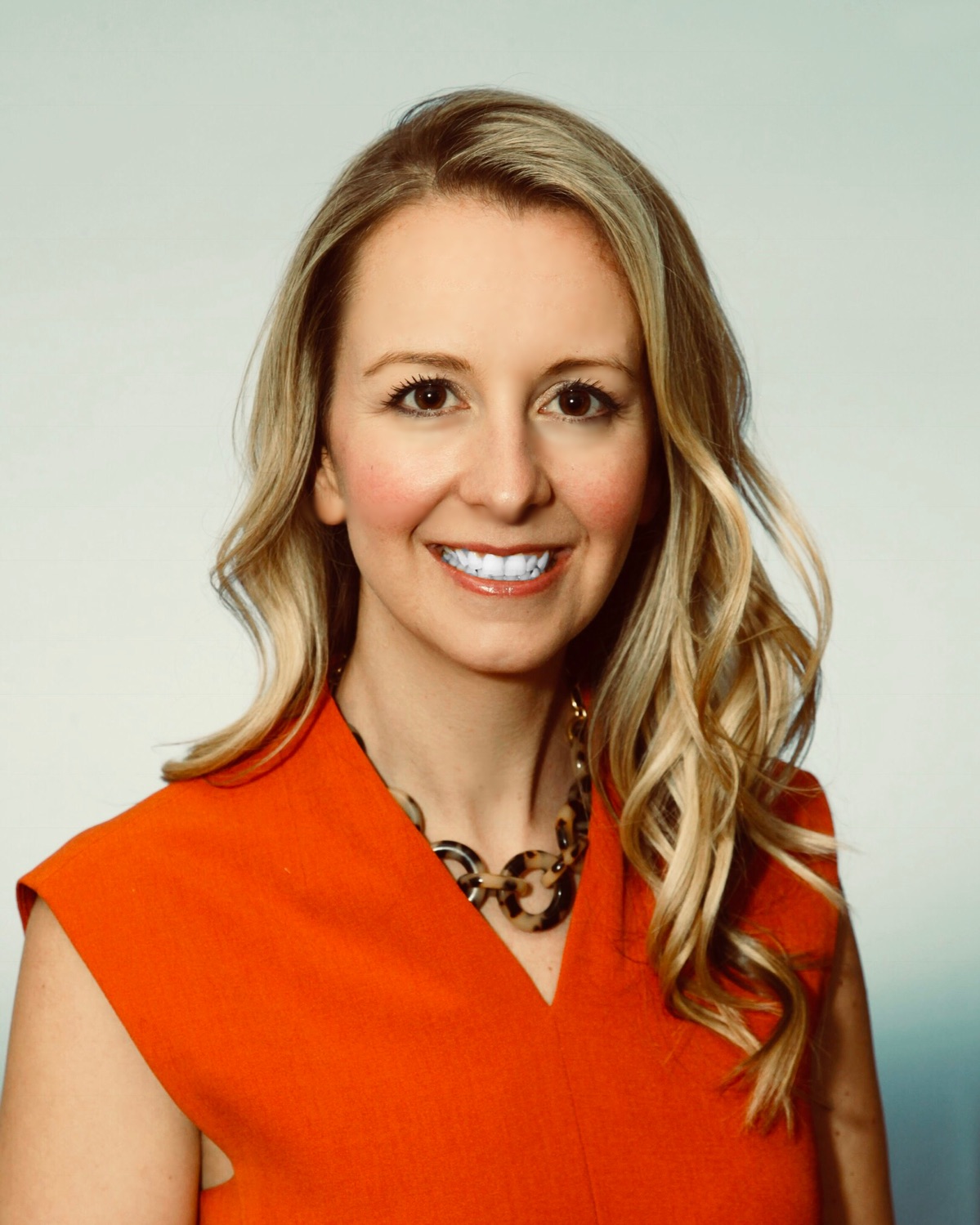 already in place for Voya's education and guidance offering. Mowrer explains "Voya Learn Live and on demand is the latest innovation to our robust ecosystem of employee education and engagement programs. It's an interactive, always-on educational solution that lets participants access both live and on-demand learning sessions focused on key financial wellness and retirement topics. Our goal is to best educate participants because we believe improved financial literacy leads to improved financial wellness and retirement outcomes."
In addition to improving employee education, Voya Learn offers a distinct benefit to plan sponsors. Mowrer highlights "Retirement plan sponsors are expected to provide ongoing education to employees. And Voya Learn helps employers achieve this goal with educational content in multiple formats that can be accessed anytime. Our Retirement Education Specialist all have their own unique style and bring financial topics to life in their own way."
Improving financial literacy of employees one session at a time
In general, Americans are woefully behind in financial literacy. While the U.S. boasts the world's largest economy, Americans rank 14th (tied with Switzerland) when measuring the proportion of financially literate adults according to a Standard & Poor's Global Financial Literacy Survey.
And possibly, the largest financial decision Americans have to make is how to save for retirement. Because pensions are all but extinct, workers are tasked with saving the majority of their own retirement income through 401(k)s, 403(b)s and similar plans. They must understand how much they should save as well as make investment decisions.
Voya Learn looks to help solve this problem by providing anywhere, anytime access to a myriad of financial wellness and retirement planning sessions. Mowrer adds, "Whether it's from a smartphone, tablet, laptop or any other compatible device, the participant has access to digestible financial educational materials on everything from the benefits of participating in an employer-sponsored plan, budgeting, market volatility, retirement income planning and more."
Voya Learn — where the right message meets the right time & place
Voya Learn delivers both on-demand and live video sessions and is integrated within Voya's larger participant offering. The digital library is full of informational videos based on relevant topics, while the live sessions are typically informed by current challenges or what the participant may be currently experiencing. Mowrer clarifies, "At the onset of the COVID-19 pandemic, we were able to quickly create and publish educational content through Voya Learn on issues like emergency savings, market volatility and the importance of staying the course. Because of the speed to market and relevance, we experienced a 400% spike in activity on the platform."1
With the always-on approach, participants can learn around their schedule or whenever they decide the time is right. And Voya Learn is accessible on an array of digital devices, which means the solution is always in place when the participant is ready to improve their financial education.
Driving engagement through the Voya educational ecosystem
Prior to this new platform, Voya put the power of personalization to task throughout various engagement strategies, including personalized participant videos. With personalized participant videos, participants have the option to view key retirement account information via an engaging 60-second video instead of a static PDF. Each video ends with a clear, personalized call to action that nudges them to the next best action —such as save more, enroll in managed accounts, catch up, etc. The effectiveness of this method of engagement is easy to realize, as we see a 32% increase in savings rate among participants who take action after watching the video.2
Voya Learn is the latest addition to the digital ecosystem and is proving to further evolve the way we leverage personalization, education and an integrated experience to drive meaningful results. Mowrer explains the seamless experience, "So far, we've noticed that Voya Learn is indeed driving participants toward the next best step. When employees land on the Voya Learn site and watch a video, the next action many take is logging in to check their own account. This means participants are watching these engaging and educational videos and are immediately looking to put their newfound knowledge to use."
Voya Learn helps employers connect and engage with employees
As employers continue to adapt to the "new normal", finding the right way to engage employees in a virtually-charged environment while helping them navigate financial uncertainty will be key. Mowrer states, "In today's environment, it's more important than ever for employers to engage employees and demonstrate they genuinely care."
Because Voya Learn is a robust, interactive and educational program centered on the needs of the employee, it offers plan sponsors an opportunity to show how invested they are in the financial outcomes of their employees. Mowrer continues, "And when employers get that right, they can gain a clear edge in recruiting and employee retention because 62% of employees report they are more likely to be attracted to another company that cared more about their financial well-being."3
Visit Voya Learn or reach out to your Voya Relationship Manager to learn more.
Read related posts:
Products and services offered through the Voya® family of companies.
 
1 Users from 2/20- 4/20 vs. the previous 60 days.
2 Orange Data Mart Q2 2018 (rollout of video starting in 11/2017 to 7/1/2018, across markets among 40,000 participants engaging with it.
3 1PWC Employee Financial Wellness Survey, 2018.