How employer benefits can support caregiving employees in critical moments
The COVID-19 crisis is affecting everyone, but employees who are caregivers may be experiencing a higher level of pressure and stress than their non-caregiver colleagues.
In addition to their professional careers, millions of employees provide care for loved ones who are aging or have special needs and disabilities. In fact, one in five American employees manage both a job and caregiving responsibilities, according to Voya Cares research. Yet, 44 percent of employers are unaware that up to 20% of their employees are caregivers.
While most employers are offering flexible schedules and remote work accommodations during the pandemic, employers are prompted to find more targeted ways to best support the needs of their employees who are caregivers.
The pandemic increases pressure on caregivers
The coronavirus pandemic has had a unique impact on employee caregivers. According to the National Alliance for Caregiving, about 43.5 million caregivers in the United States are likely to be impacted by the virus outbreak in some form. Voya Cares research shows that four out of five caregiving employees experience increased stress or anxiety as a result of their dual roles. Caregiving was already stressful, but the pandemic has made it more so, adding additional fear, anxiety and isolation.
Amid widespread layoffs, furloughs and salary cutbacks resulting from the pandemic response, the economic uncertainty is even more intense for caregivers. Even before the pandemic, 57% of employee caregivers surveyed were concerned about whether their financial resources would last. By comparison, only 39% of the general population felt the same way, Voya Cares research shows. The average caregiver spends $825 per month on caregiving expenses, and when economic uncertainty is high, that added expense can be difficult or even unsustainable.
How employers can support caregiving employees during the pandemic
Caregiving employees are looking to employers for help. In fact, Voya Cares research shows 93 percent of caregiver employees say benefits are as important to them as a higher salary. However, certain benefits are valued more highly by caregivers than other employees. Here are a few of the top employee benefits that could be used to support caregiving employees, especially during COVID-19 crisis.
Health savings accounts and flexible spending accounts. 71 percent of caregiving employees say health savings accounts (HSA) and flexible spending accounts (FSA) are extremely important to them, compared with 54 percent of the general population.
Assistance in finding resources. Assistance in finding caregivers or medical providers is also extremely important to 73 percent of caregiving employees, compared to 40 percent of the general population.
Financial planning tools. Other benefits that are highly valued by caregiving employees include ABLE accounts, which are savings accounts that won't jeopardize means-tested government benefits eligibility online tools to manage caregiving; financial wellness programs and long-term care insurance. Online resources like those found at voyacares.com can help with easy access to relevant information and links to programs and services to support employees in their community.
Paid family or eldercare leave. Paid leave specifically to provide care can be a tremendous help for employees who are in need of time away from work, but depend on their income to make ends meet.
Wellthy can help create a more supportive environment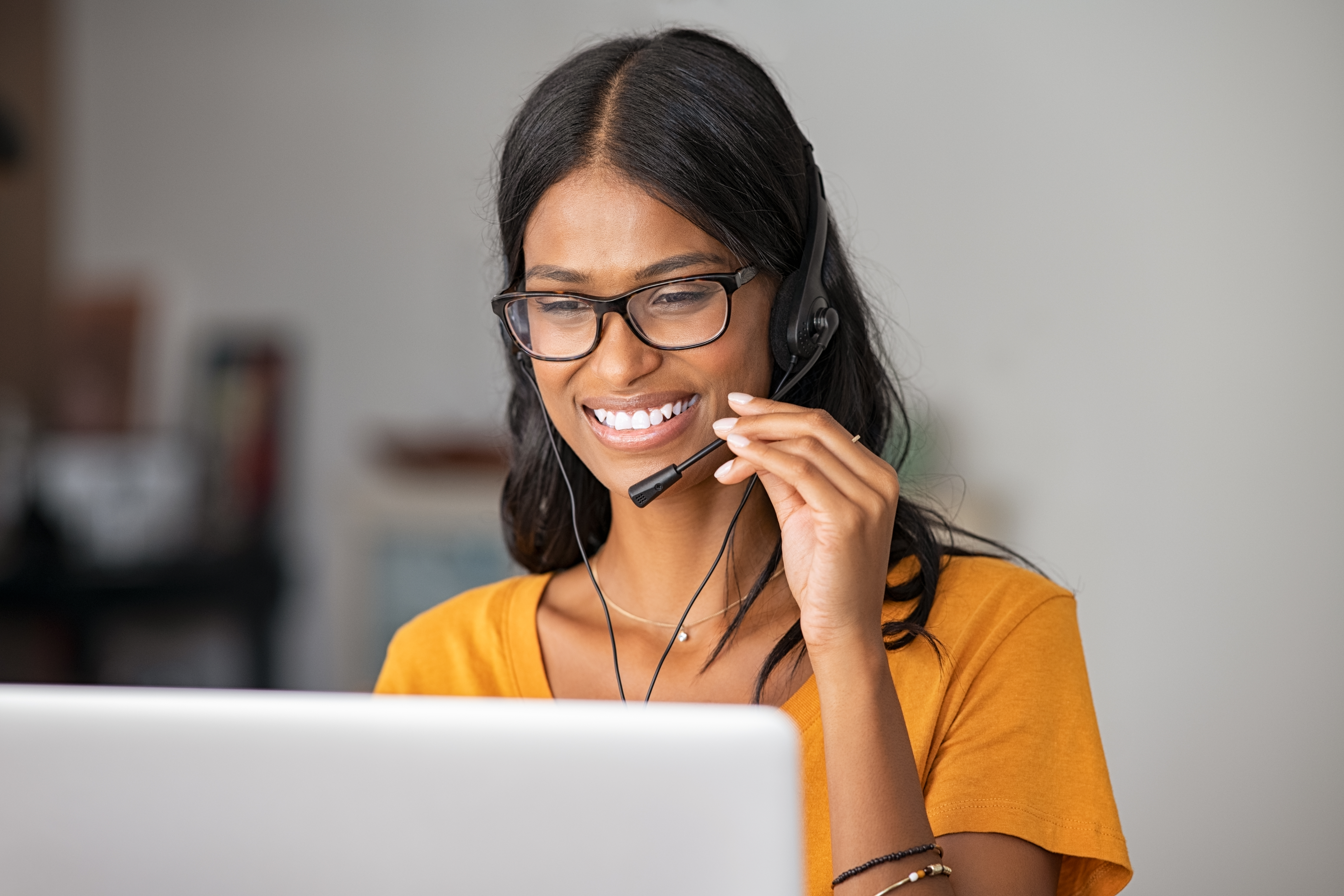 Voya is collaborating with Wellthy to offer its unique services to plan sponsors for their employees. Wellthy is a cutting-edge healthcare concierge service focused on helping families care for loved ones with complex, chronic or ongoing care needs. Through this program, a caregiving employee can be matched with a dedicated care coordinator who can help minimize the employee's logistical and administrative responsibilities. The coordinator can also guide the family through a care plan, advocate for loved ones and manage tasks related to medical, in-home, financial, legal, housing and social and emotional needs.
Employees who have access to Wellthy enjoy:
Peace of mind and stress reduction
Ability to focus on their job
One place for managing care quality and costs
Immediate expert help without added expense
And it's not just caregiving employees who benefit from this support, employers also experience:
Increased productivity
Increased employee loyalty
Improved retention of high-value employees
Alleviation of employees' unaddressed stress
During the current crisis, Wellthy offers tailored COVID-19 support to help caregiving employees. That might include developing a plan B in case the caregiver gets sick, including developing an inventory of essential items and medications. COVID-19 support for caregivers also includes helping build a team of family, friends and local services who can help manage caregiving responsibilities during this stressful time.
When employers take time to provide robust benefits to ease the concerns of their caregiving employees, they'll build loyalty and goodwill—and help employees become more engaged and productive.
Talk to your Voya representative for more information. 
Products and services offered through the Voya® family of companies.
All caregiver solutions are provided by Wellthy. Wellthy and Voya are not corporate affiliates.