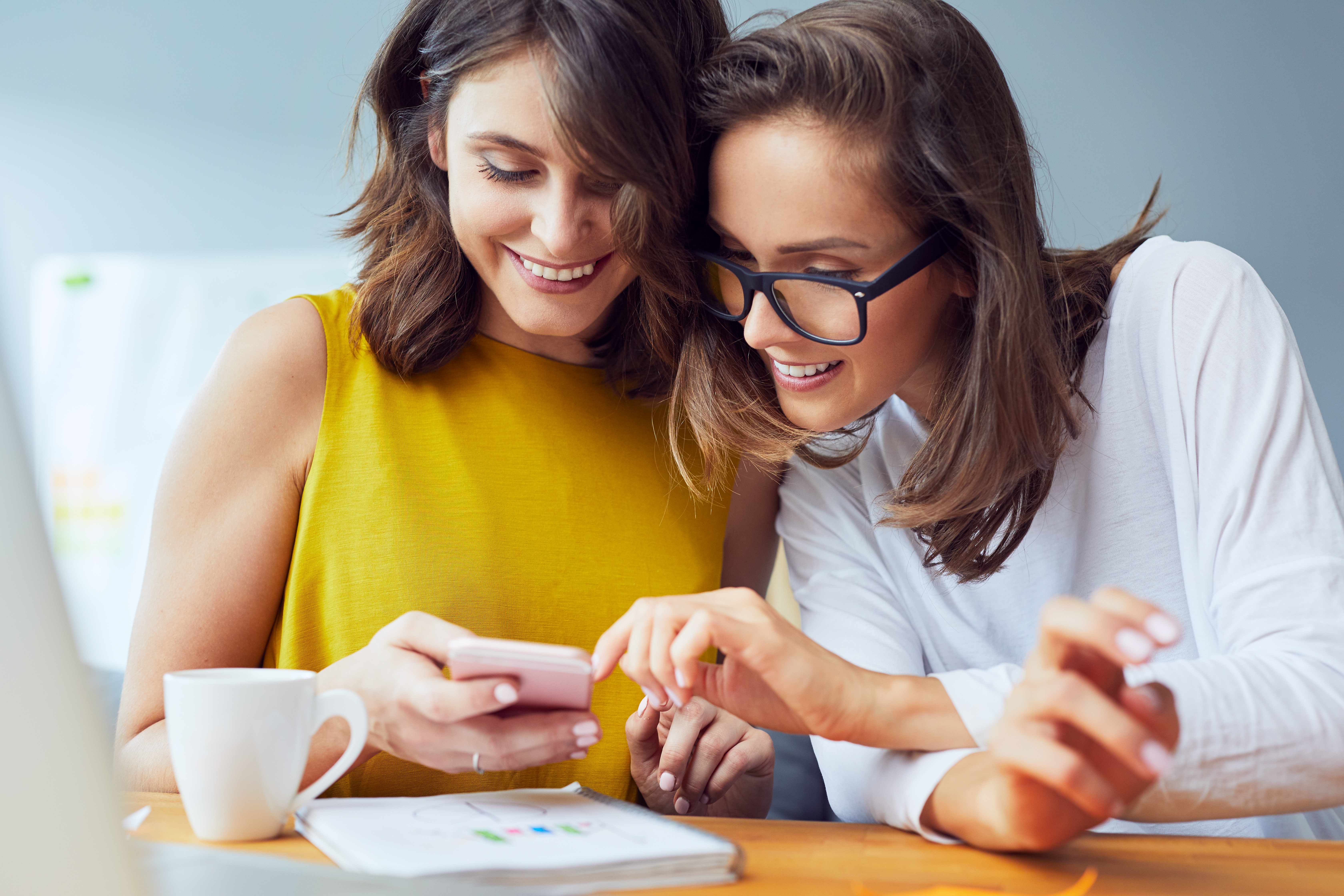 5 simple steps employers can take to boost workers' financial wellness
This article published by Employee Benefits News highlights simple steps employers can take to start helping employees find tools and information to help them better manage their finances and grow more confident in their financial futures.  At Voya, we understand the concerns and challenges employees face when planning for retirement and we're here to help you understand how you can take your retirement plan to the next level. Contact your Voya relationship manager to learn about our tools and services that can enable your employees to be better prepared for their future.
---
Now more than ever, employers offer a wide array of benefits to build engagement and culture within their walls. Healthy snack options adorning the kitchen? Check. Fitness stipends? Check. Competitive work-from-home policies? Check. These are all nice-to-have extras, but employees are increasingly concerned about a more fundamental concern: retirement planning. And it's here where employers are not providing enough enticing options as they are with the other, flashier perks.
One of the biggest issues employees face as they plan for retirement is economic uncertainty. Only 21% of workers are very confident that they will have enough money for a comfortable retirement, according to the 2016 Employee Benefit Research Institute Retirement Confidence Survey. This should matter to employers because financial uncertainty can have a negative effect on work performance, according to a study by Lockton Retirement Services. The study found that one in five workers reported feeling extremely stressed, mostly because of their job or finances, and those reporting high stress were twice as likely to report poor health overall, leading to more sick days and decreased productivity.
Boosting financial wellness programs not only can help employees' finances in the long term, it can possibly help employees manage stress and increase productivity in the short term. Employers seem to understand this. In fact, 92% of employer-respondents in a study commissioned by ADP titled Winning with Wellness confirmed interest in providing their workforce with information about retirement planning basics, and 84% said the same of retirement income planning.
Yet, even though many employers appreciate the value of these programs, 32% are not considering implementation. The appetite exists for retirement planning, but the prospects of starting a program appear to be daunting. The truth is, it can be easier than you think.
Here are five simple steps an employer can take to start helping employees find tools and information to help them better manage their finances and grow more confident in their financial futures.
1. Teach employees critical planning skills
Experts suggest retirees will need 75%-90% of their working income to live comfortably in retirement. To help employees determine the optimal amount to meet their needs, consider providing them with tools that look at factors such as current annual pre-tax income, estimated Social Security benefit amount, current age and the age they would like to retire, and any retirement savings and project possible retirement savings outcomes. Helping them estimate savings needs and retirement investing now can pay off in the future.
2. Offer access to automatic enrollment and auto-escalation features
No matter how well employees do with other investments, the 401(k)'s advantages of tax-deferred growth and a company match is likely unbeatable. By automatically enrolling employees in retirement plans with savings increases, you may be able to position your employees for a more confident financial future.
3. Provide resources so employees can seek investment advice from a professional
Employees may want to seek advice on their investments so they will not bear the stress of retirement on their own. There are a lot of options available to employees, but they may not be familiar enough with those options to determine whether or not they'd benefit. Providing access to professional investment advice with respect to retirement accounts may help employees feel confident in their retirement decisions.
4. Deliver tools and personalized materials that integrate with real data
Working with a service provider that integrates payroll and recordkeeping data can give a retirement plan the ability to deliver targeted personalized information that employees can use for planning purposes. By delivering relevant information, employees can get engaged and have a better sense of the progress of their retirement planning.
5. Make self-learning tools available for honing financial skills anytime, anywhere
A financial wellness program can help employees face their financial decisions with confidence. Most programs offer a library of tools and resources that gives employees access to information about planning, saving, and providing for their home, family and retirement. With financial education, employees may make better financial choices and set realistic goals.
At a time when employee retention is crucial, it's important to create a support system for employees as they plan their financial futures. With so many workers concerned about retirement security, employers have a clear opportunity to step in and help. Whether it's enabling employees to save more for retirement or learn about budgeting, financial planning can potentially serve as another popular perk among that list of nice-to-haves.
This article was written by Joe DeSilva from Employee Benefit News and was legally licensed through the NewsCred publisher network. Please direct all licensing questions to [email protected].
Source: Employee Benefit News